Nathan Nelson 11B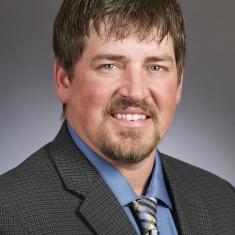 Nathan
Nelson
District 11B
About Nathan Nelson
Representative Nathan Nelson represents Pine and Kanabec County.
Nathan has long been passionate about his community, serving as supervisor on the Clover Township board for the past 9 years and as president of the Pine County Farm Bureau. In his spare time, Nathan enjoys spending time with his family, hunting, fishing and making maple syrup.
Nathan, his wife Suzanna, and their five children are the third generation of Nelsons to own and operate their family farm in Pine County. 
Issues
Agriculture Finance and Policy
Environment and Natural Resources Finance and Policy
Legacy Finance