Shane Mekeland 15B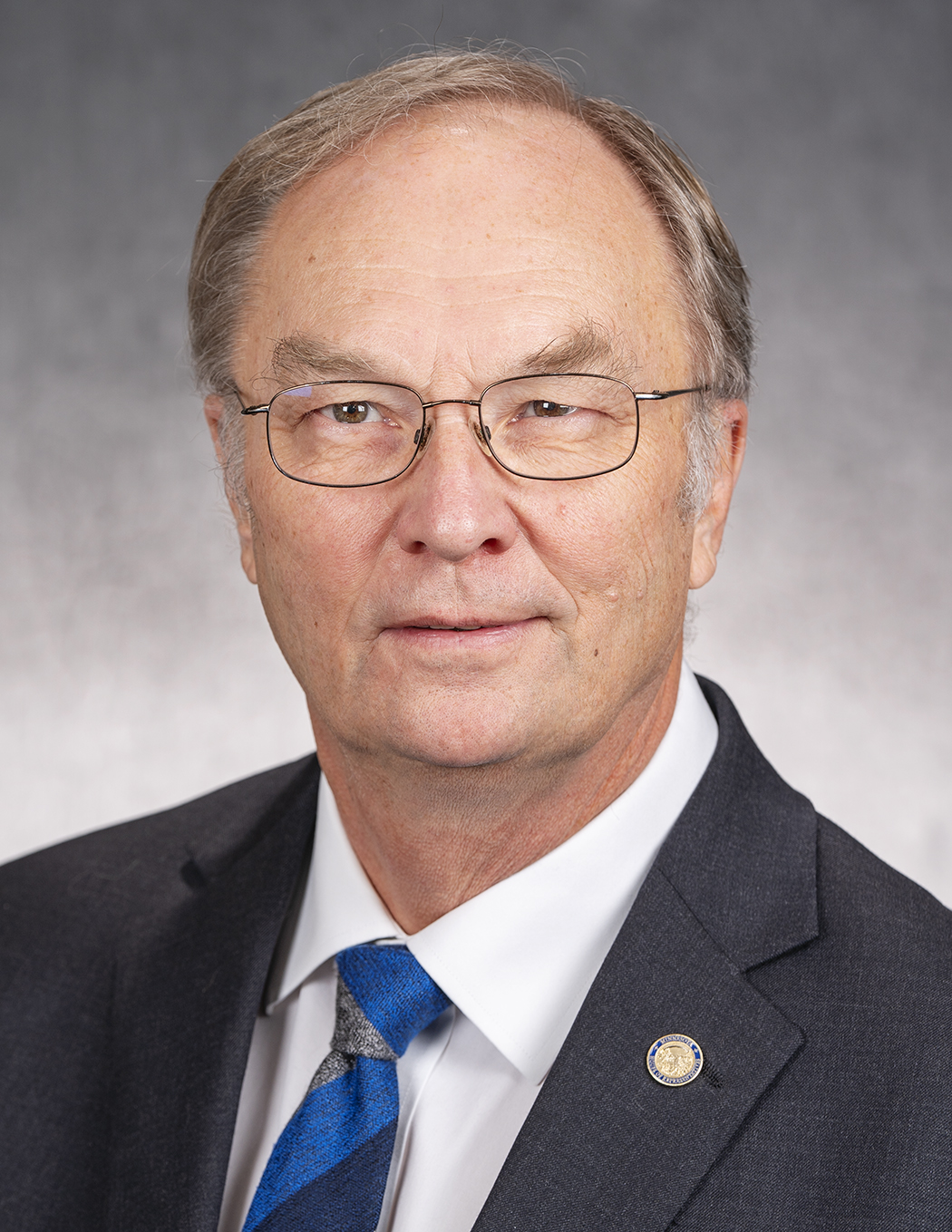 Shane
Mekeland
District 15B
About Shane Mekeland
Representative Shane Mekeland represents all or portions of Sherburne, Wright, Benton, and Morrison Counties.
He previously owned a small business and now works as a building contractor. During his time in St. Paul, Mekeland has focused his efforts on reducing the size of government and improving the business climate in Minnesota.
Shane lives in Clear Lake and has a daughter. 
Issues
Climate and Energy Finance and Policy
Higher Education Finance and Policy
Local Government Division