Nels Pierson 26B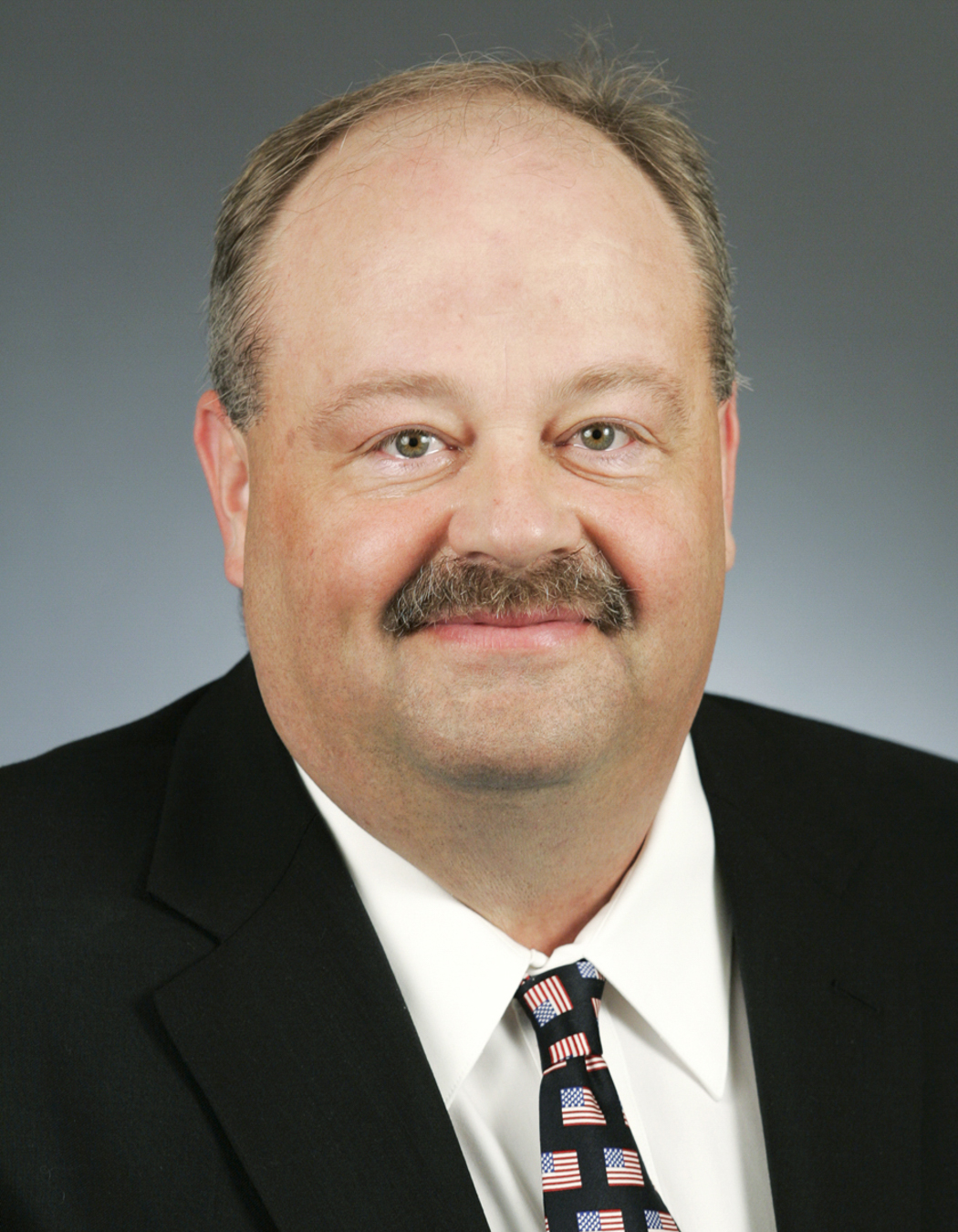 Nels
Pierson
District 26B
About Nels Pierson
Representative Nels Pierson represents portions of Rochester and the surrounding communities. 
Nels works as a realtor and real estate developer in Rochester. Nels has been actively involved in the community, serving on the board of the History Center of Olmsted County, as well as in local Republican politics. Nels served twice as campaign manager for Congressman Gil Gutknecht's campaign. 
Nels lives in Rochester with his wife Nicole and their four children. 
Issues
Behavioral Health Policy Division
Capital Investment
Human Services Finance and Policy