Duane Quam 25A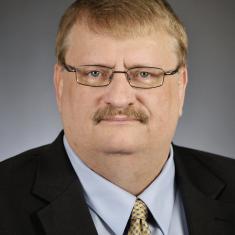 Duane
Quam
District 25A
About Duane Quam
Representative Duane Quam represents part of Rochester and the communities of Byron, Mantorville, Kasson and other areas northwest of Rochester. 
Duane was born in Rochester and was raised on farms in Olmsted and Dodge Counties. He graduated from Byron High School and earned a degree in Engineering with a Masters Degree in Physics. Before serving in the legislature, Duane served on the Byron School Board and has worked as an engineer. 
Duane and his wife, Pat, live in Byron. They have two children.
Issues
Republican Lead Local Government Division
Health Finance and Policy
State Government Finance and Elections