Dale Lueck 10B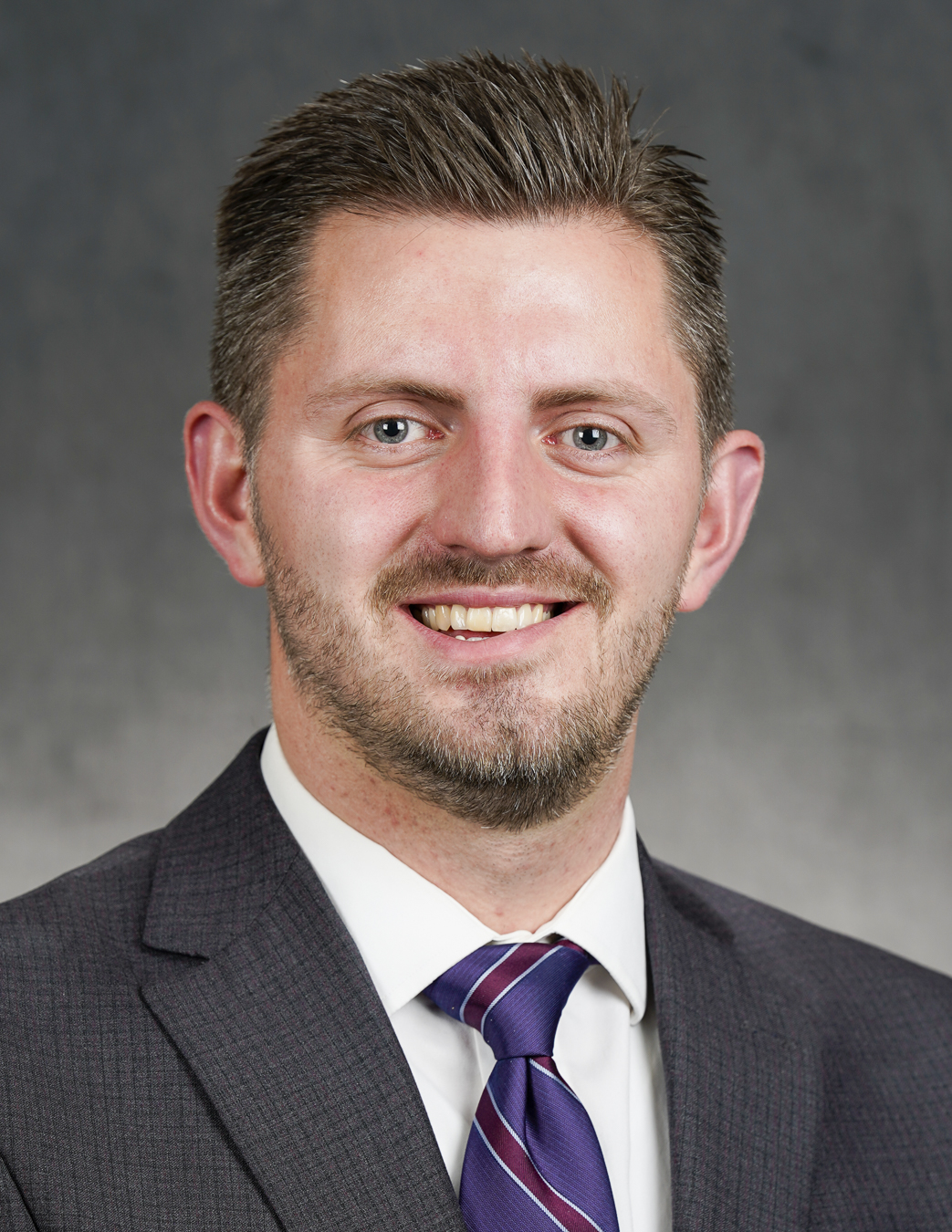 Dale
Lueck
District 10B
About Dale Lueck
Representative Dale Lueck represents Aitkin and Crow Wing County. 
Dale is a farmer and served as the president of the  Aitkin-Carlton County Farm Bureau and has served previous as an Aitkin County Commissioner for two terms. Dale is a veteran of there United States Navy, serving for 28 years before retiring in 1997. Dale has also served, and continues to serve on a number of boards and commissions in the Aitkin County area. 
Dale lives in Aitkin County with his wife, Linda. They have two adult children. 
Issues
Environment and Natural Resources Policy
Agriculture and Food Finance and Policy Division
Environment and Natural Resources Finance Division