Brian Pfarr 20A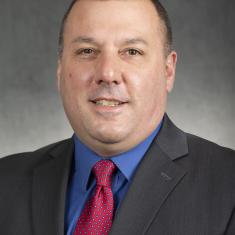 Brian
Pfarr
District 20A
About Brian Pfarr
Representative Brian Pfarr represents portions of Scott and Le Sueur counties.
Brian is the President of First Farmers & Merchants Bank in Le Sueur with 15 years of experience working with local farms and businesses. He is a 33-year veteran of the Minnesota Army National Guard where he currently commands a brigade of more than 1800 troops.
He lives with his wife, Kristan, and their two children in Le Sueur.
Issues
Commerce Finance and Policy
Housing Finance and Policy
Judiciary Finance and Civil Law