Steve Drazkowski 21B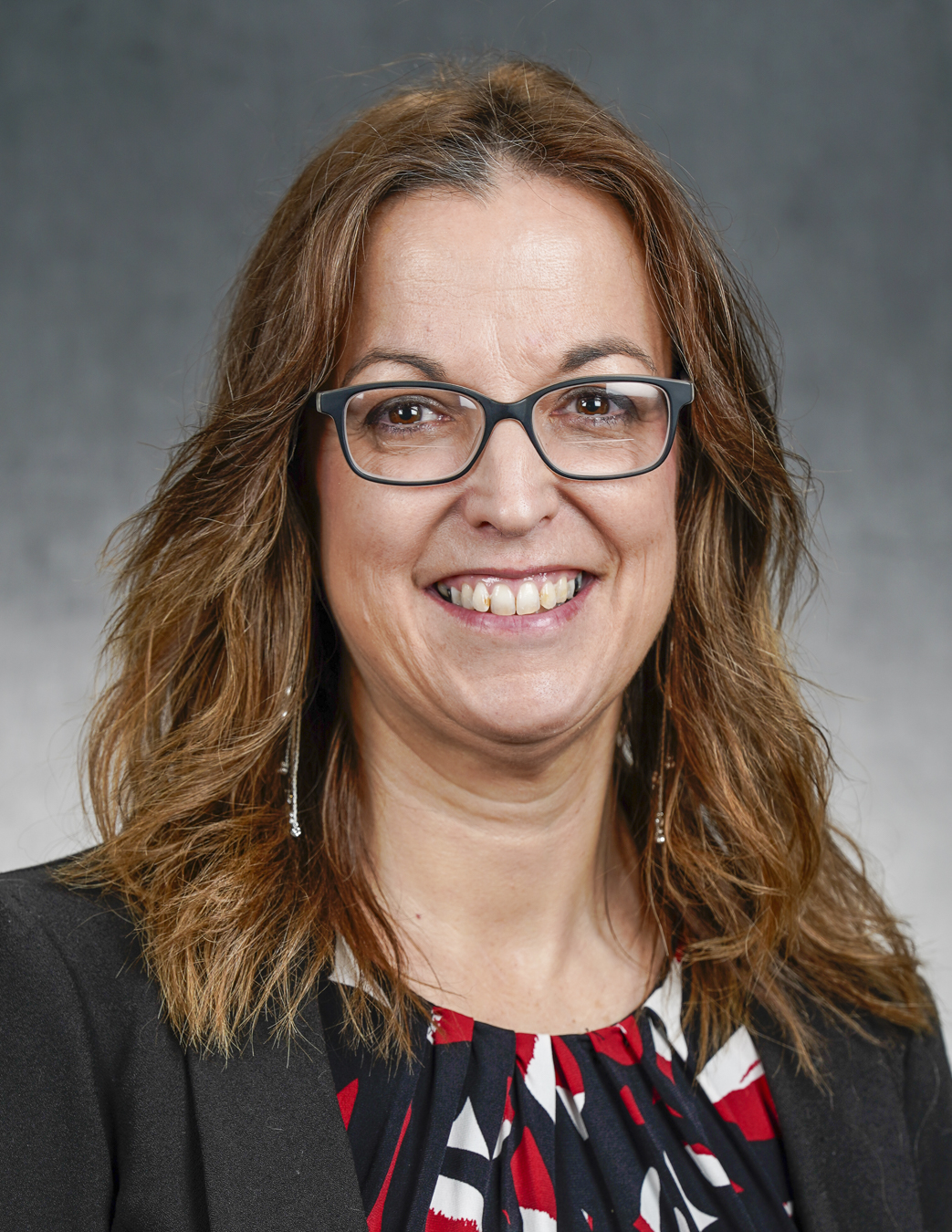 Steve
Drazkowski
District 21B
About Steve Drazkowski
Representative Steve Drazkowski is serving his sixth term in the Minnesota House. He represents portions of Dodge, Goodhue, Wabasha and Winona counties.
Steve earned an agriculture degree from the University of Wisconsin – River Falls, and a Master of Education degree from the University of Minnesota.  He previously worked as an agriculture extension educator in Wabasha County. He currently works in website search engine optimization and marketing with Vision Design Group, a graphics design firm in Winona.
Steve and his wife, Laura, live in Mazeppa. He has one adult daughter, Kinsey. 
Issues
Chair: Property Tax and Local Government Finance Division
Taxes
Transportation Finance
Ways and Means