Matt Bliss 05A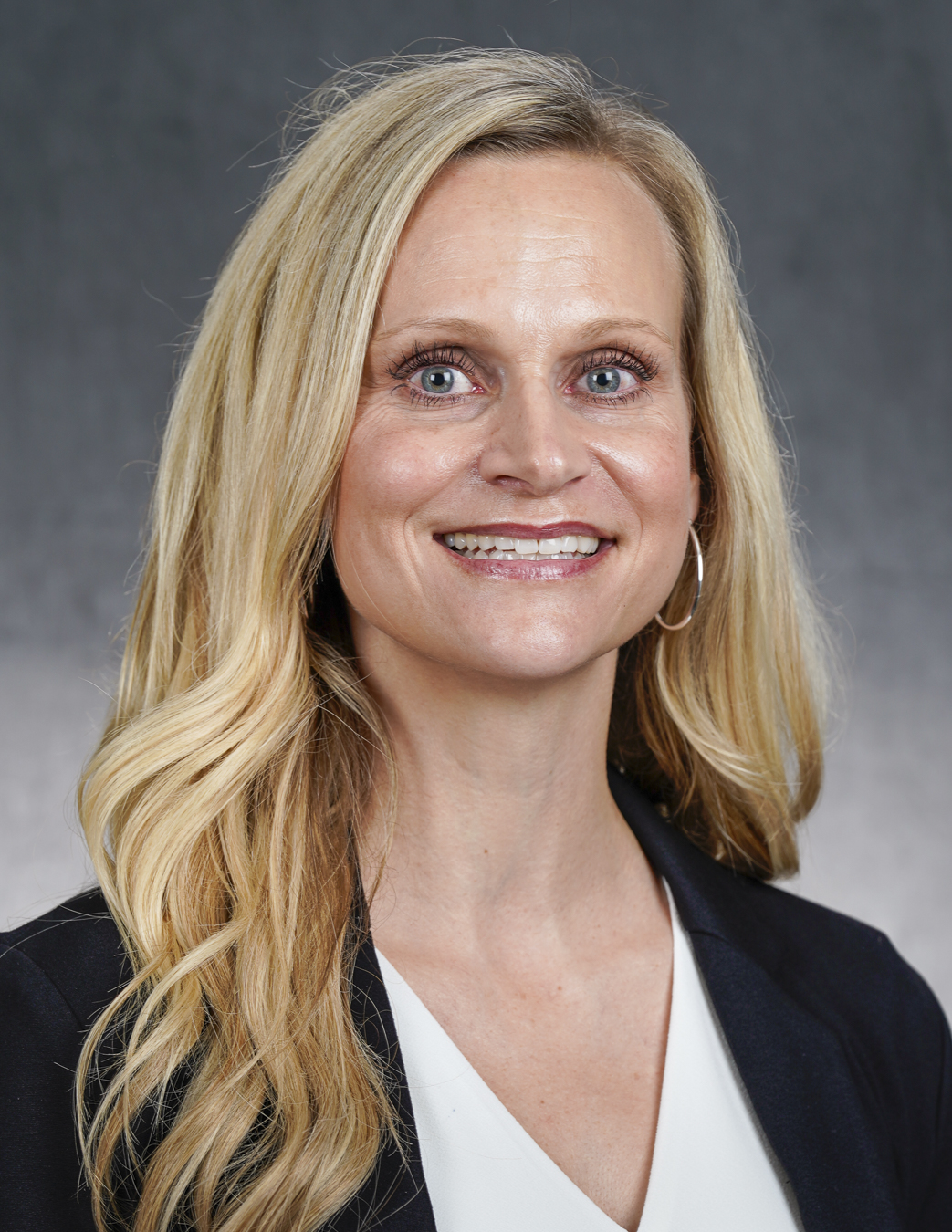 Matt
Bliss
District 05A
About Matt Bliss
Representative Matt Bliss is in his first term in the Minnesota House. He represents the Bemidji area.
Matt has strong roots in his community; the Bliss family has lived in Beltrami County for nearly 100 years. He lives with his wife Emily, a 1st Grade Teacher, in Bemidji and he inherited four children, and four grandchildren. He was previously married for 21 years, but unfortunately lost his wife Christine to cancer.
Matt is a veteran, joining the Navy after high school and training in Electronics. He has worked in the technology field in various employee, and leadership roles in the 30 years since. In 2001, he purchased a small family resort in Pennington, which he continues to operate today with his family. Matt is a conservationist; a member of the MN Deer Hunters Association, Pheasants Forever, Ruffed Grouse Society and the NRA. 
Issues
Vice-Chair: Veterans Affairs Division
Environment and Natural Resources Policy and Finance
Government Operations and Elections Policy
Subcommittee on Mining, Forestry, and Tourism