Jim Knoblach 14B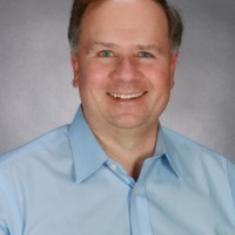 Jim
Knoblach
District 14B
About Jim Knoblach
Representative Jim Knoblach is in his second year in the Minnesota House after previous serving from 1995-2006. He represents the eastern portion of St. Cloud and the surrounding area. 
Jim is a small business owner currently working in the real estate. He has also taught at Saint John's University and the College of Saint Benedict. In the community, Jim is the Chair of the Salvation Army Board of Advisors for St. Cloud, and is on the board of the Central Minnesota Boy Scout Council. He's also an active member and volunteers for the St. Cloud Rotary Service Club, and served previously as a regent for Saint John's University, where he earned his Bachelor's degree. 
Jim resides in St. Cloud with his wife, Janet. They have two children. 
Issues
Chair: Ways and Means
Taxes