Jerry Hertaus 33A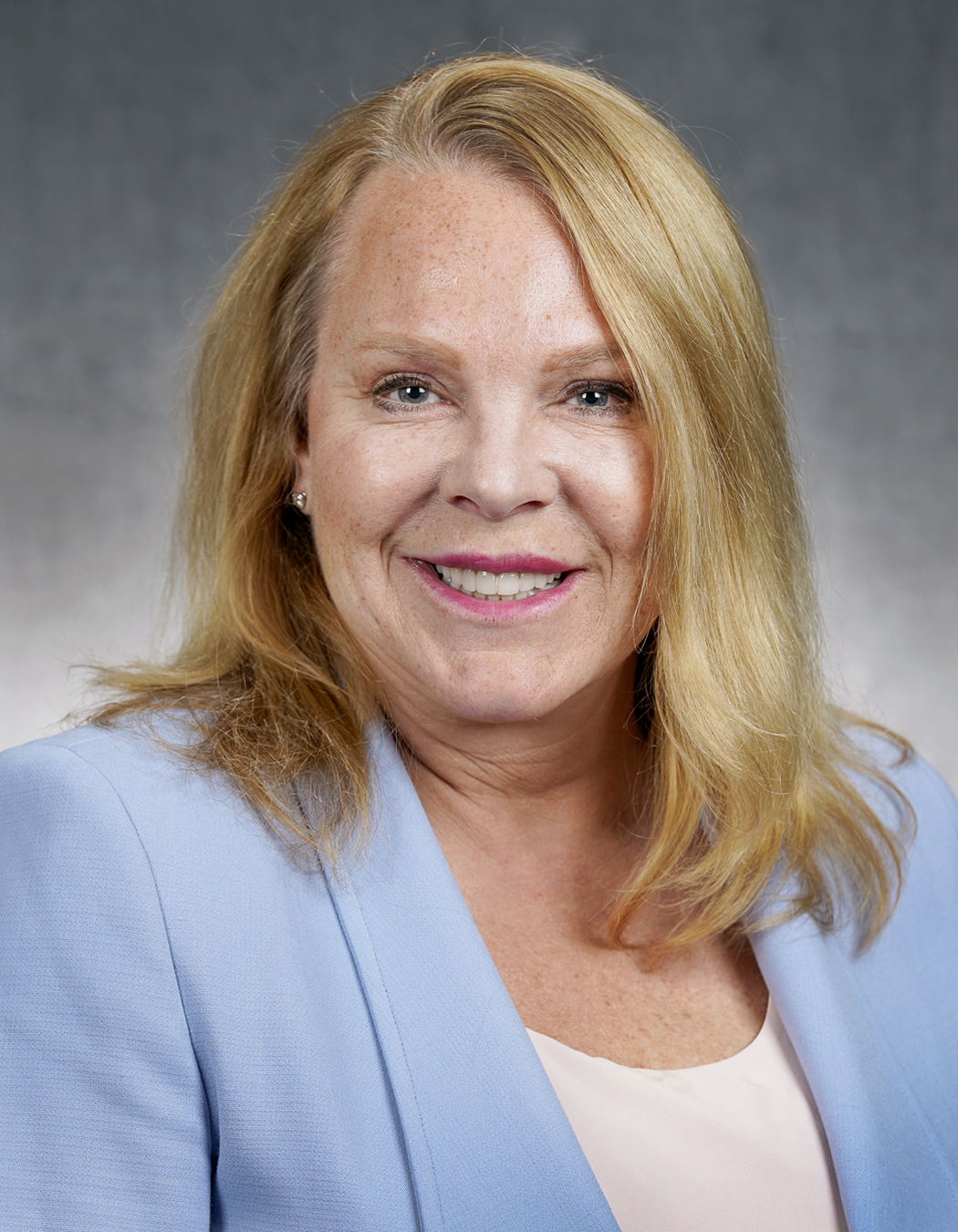 Jerry
Hertaus
District 33A
About Jerry Hertaus
Representative Jerry Hertaus is in his third term in the Minnesota House. He represents most of western Hennepin County.
Prior to serving at the legislature, Jerry served as the Mayor of Greenfield for one term. He also served as the President of the Rockford-Greenfield Area Chamber of Commerce, and served on the Greenfield Planning Commission. He also has previous experience as a farmer, real estate broker, and coronary care nurse. 
Jerry and his wife, Sharon, live in Greenfield. They have three children and four grandchildren.
Issues
Vice-Chair: Property Tax and Local Government Finance Division
Taxes
Transportation and Regional Governance Policy