Jenifer Loon 48B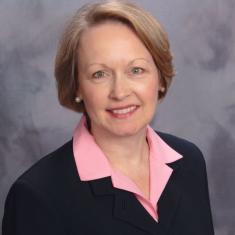 Jenifer
Loon
District 48B
About Jenifer Loon
Representative Jenifer Loon is in her fifth term in the Minnesota House.  She represents the city of Eden Prairie.
Jenifer grew up in a small, rural town on the family dairy farm with her parents, brother and sister. Jenifer has a B.A. degree in Government and International Affairs and worked for the U.S. House of Representatives and for several organizations in Washington, D.C. Jenifer is active in the Eden Prairie community and is former president of the Eden Prairie PTO.
Jenifer and her husband, Doug, live in Eden Prairie. They have two daughters. 
Issues
Chair: Education Finance
Commerce and Regulatory Reform
Taxes
Ways and Means