Jason Rarick 11B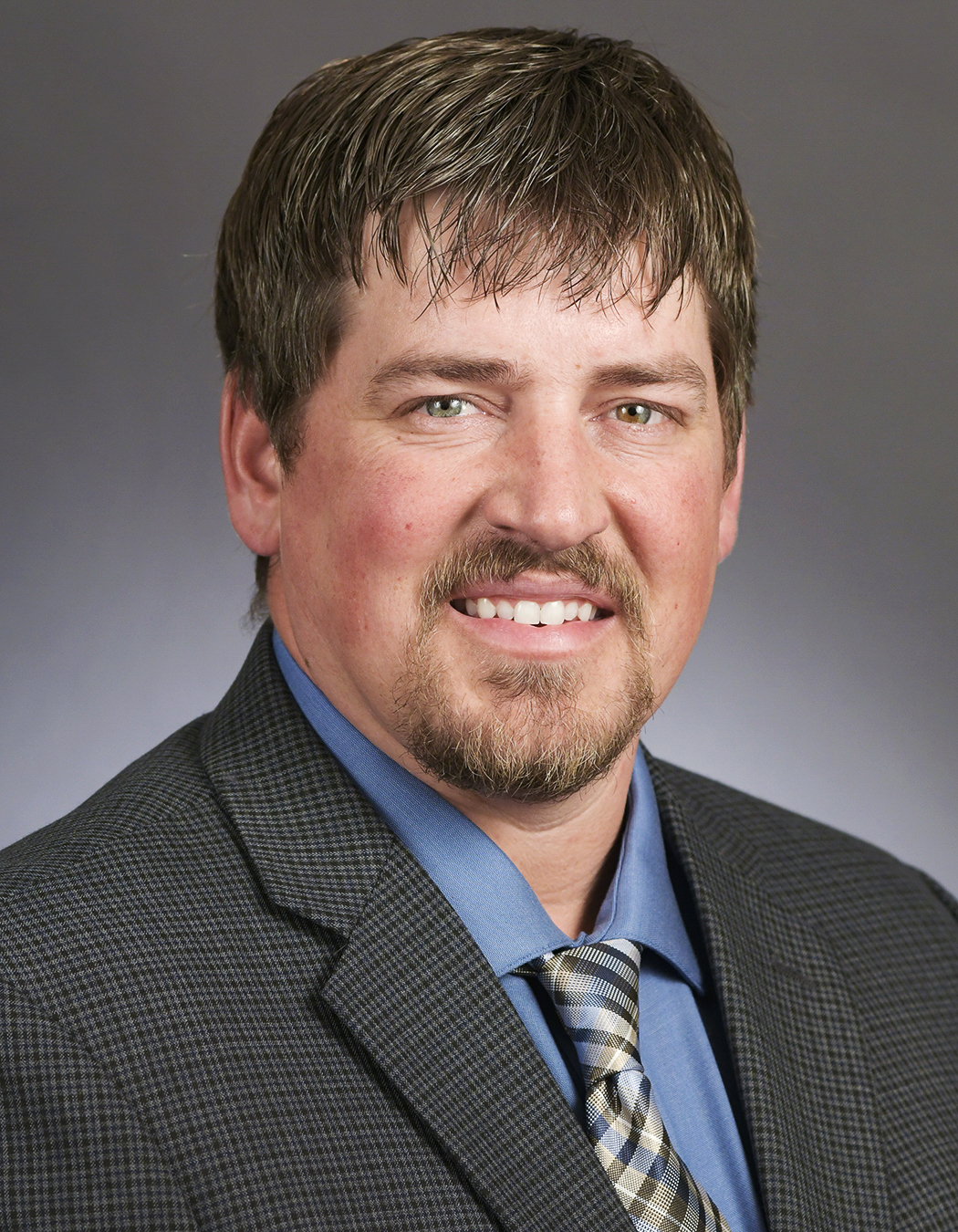 Jason
Rarick
District 11B
About Jason Rarick
Representative Jason Rarick is in his second term in the Minnesota House. He represents most of Pine County.
Jason is a fifth-generation and lifelong resident of the Pine City area. He currently works as an electrician, and is a member of the IBEW 110 electrical union. 
In the community, Jason has coached for a number of youth sports over the past 10 years, and is a member of St. Joseph's Catholic Church in Beroun. 
Issues
Education Innovation Policy
Job Growth and Energy Affordability Policy and Finance
Property Tax and Local Government Finance Division
Transportation Finance