Bud Nornes 08A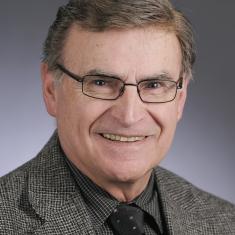 Bud
Nornes
District 08A
About Bud Nornes
Representative Bud Nornes represents most of Otter Tail County in the west central part of the state. 
Bud has been a broadcaster and radio station owner since 1962. He was a member of the Fergus Falls School Board and remains active in his local community as a member of the Fergus Falls Chamber of Commerce, Ducks Unlimited, The Elks, Kiwanis International, Pheasants Forever and the United Way. His great-grandfather, Ole Opdahl, also served as a Republican member of the Minnesota House from 1903-1907. 
Bud and his wife, Wendy, live in Fergus Falls.
Issues
Higher Education Finance and Policy Division
Capital Investment Division
Education Finance Division